Bio
ABOUT US
The call
of the wolves
Dark Embrace is a Spanish band influenced by the dark subgenres of Heavy Metal. The band was born in Galicia, northwest area of Spain, which may explain their creative obsession with everything dark-related.
Dark Embrace has toured with bands such as Amon Amarth or Sepultura and played major festival such as Vagos Metal Fest, Mangualde Hard Metal Fest, Santa Maria Summer Fest or Galia Metal Fest among others.
Nowadays the band is recording a new album to be released in 2021 with Snowy Shaw (ex-member of Mercyful Fate /Sabaton) again on drums.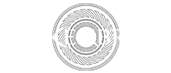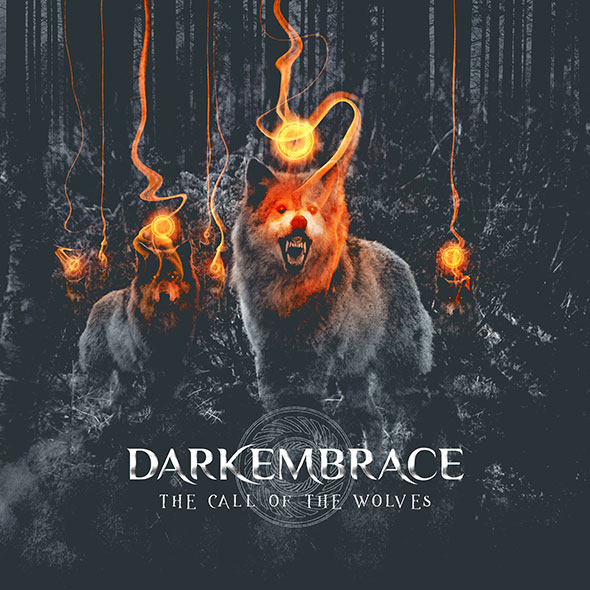 Booking
Info and promotion
Shop contact